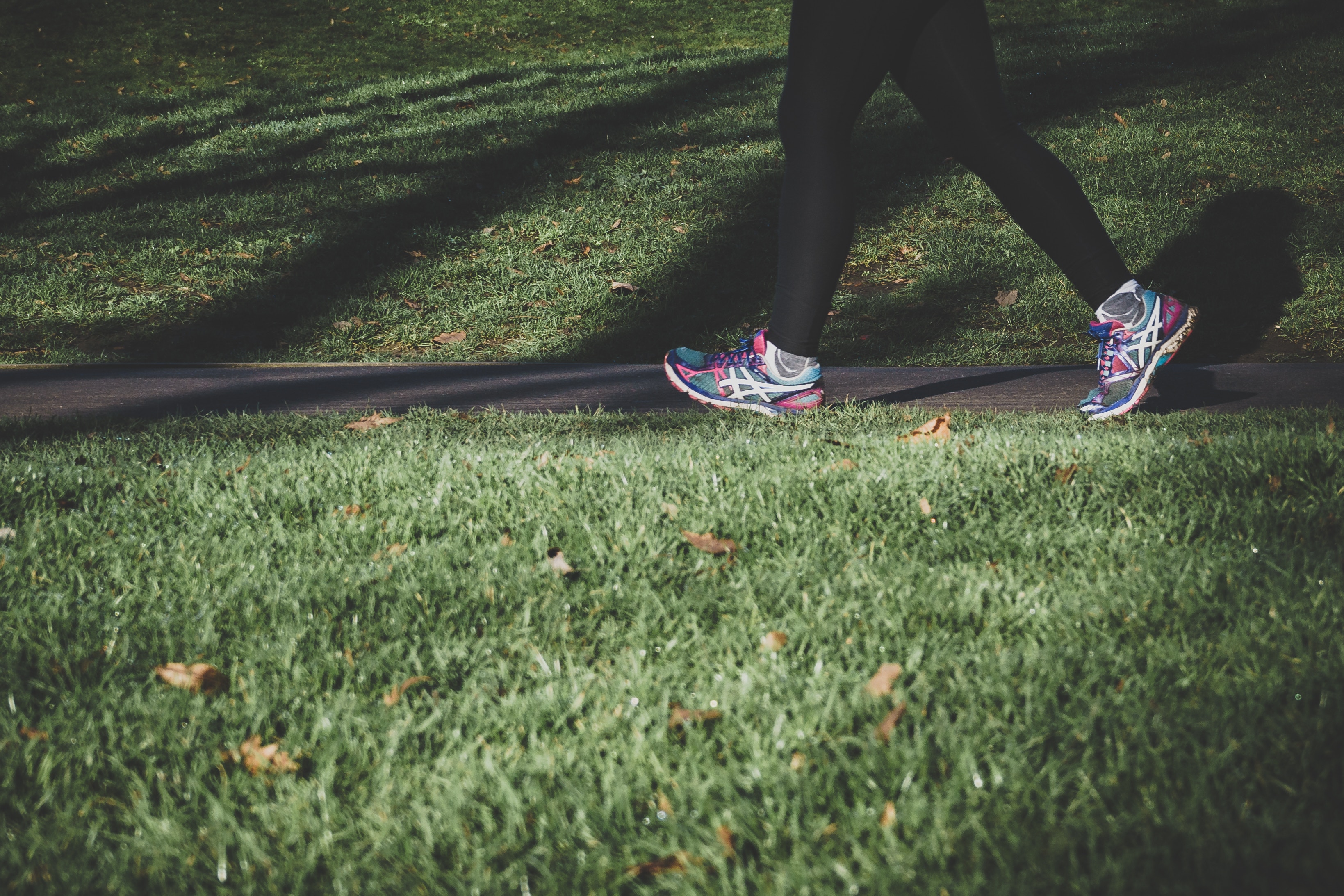 We all have something that has happened to us in life that has changed us. Sometimes for the worse, but sometimes for the best. In my opinion, it is all about the way you choose to see it and overcome it. Sometimes the best things in life are things we never expected. Sometimes we don't realize how something can change us until we look at the BIG picture. In my case, that "thing" that changed my life was running.
A lot of non fitness people wonder "How can running change you?" "Running sucks, how can you find joy it?" "Running is just a hobby, it can't be a lifestyle." Yes, I have heard all of it. I have also been called crazy on numerous occasions. If running makes me crazy, then I'm proud to be crazy!
Let's start with this… a little over 3 years ago, I quit smoking cigarettes. I quit drinking pop. I started going to the gym. I completed the couch to 5k app. In June of 2016 I participated in my first 5k. It was a very small, local race put on by the small town of New Baltimore for their inaugural "Fish Fly 5k." At this point, I was still an amateur runner but the moment I crossed that finish line, I knew that running was my sport. Does it hurt? Yes. Does it challenge you mentally? Yes. And that is exactly why I got hooked. I needed something to distract my distressed mind. Something that challenged me. Something that took me out of my comfort zone. Something to motivate me. And this? This was that thing that I needed.
Fast forward 2.5 years and here I am. I have completed numerous 5ks and 10ks and 4 half marathons. I will be participating in my first triathlon in the summer. I have opened my mind to different things. I have learned you can do absolutely anything that you put your mind to. Running is not just my sport but it is also my escape. I have overcome depression because of running. I have become a "go-getter." I have inspired others to get fit. I have become a Girls On The Run coach. And I am looking to further my experience in the fitness community and get as involved as I can. I want to help people transform.
I am a single mother of 2 kids. I work full time. And, I train for all different kinds of races. Does it get overwhelming? YES. But I am motivated and I have a deep passion for running. It has changed who I am entirely. I am happier, healthier, and more confident. Running has taken me out of my comfort zone and shown me a different path in life that I have taken advantage of and I can't wait to see what other blessings it brings to my life!
One of the coolest things it has brought me is an amazing opportunity to be a race ambassador for Seaway Run 2019! Never did I ever think i would ever be granted such an awesome opportunity. I first ran Seaway in 2017. It is an absolute beautiful course and beautiful race. The views along lake Michigan are to die for. I love seeing how much bigger the race gets every year and this year I get to be a part of it! I can't wait to shine my inner self on all these wonderful people in the running community and be a part of such an awesome experience! The best runs are the runs with a view.